Description
Garrett AT Max Jase Robertson Signature Edition Waterproof Metal Detector
The Garrett AT MAX Jase Robertson Signature Edition Metal Detector is one most versatile and advanced all-terrain VLF metal detector on the market today. With increased detection depth, built-in Z-Lynk Wireless Technology, and many other improvements, the AT MAX helps treasure hunters push their limits to the MAX! You can use the AT Max on land in freshwater or in saltwater. Wireless or not! Your choice.
ALL TERRAIN
Designed for dusty, humid or wet environments.

Fully waterproof to 10 feet.

Go where others fear to follow.
GO WIRELESS WITH Z-LYNK SPEED!
Sync to Garrett's MS-3 wireless headphones that are included with the AT MAX™.
Enjoy the treasure tones only you can hear.
MAXIMUM

 DETECTION DEPTH

Enhanced electronics, a 13.6 kHz operating frequency, and eight Sensitivity/Depth adjustments allow you to detect targets deeper than other Garrett AT detectors.
AUTOMATED GROUND BALANCE WINDOW™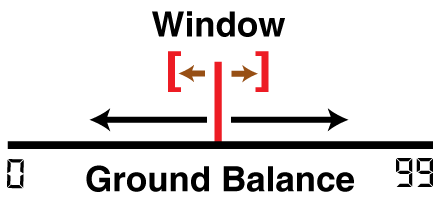 This Garrett exclusive feature can simultaneously "spread" the ground balance setting to a range of values to reduce ground response in severely mineralized areas. Automatic and manually adjustable ground balance options also available.
HUNT DAY AND NIGHT
The AT MAX™ includes a backlit display feature, allowing you to continue hunting in low-light conditions.
AT MAX™ IRON AUDIO
HEAR THE IRON TRASH BEFORE YOU DIG IT!
Iron Audio allows you to hear discriminated iron (normally silenced) to avoid digging undesired flat iron targets such as bottle caps or washers.
*NOTE: To use the Iron Audio feature, some degree of Iron Discrimination must be set. In this demonstration, the Iron Discrim setting is at 35. Without Iron Audio, both the bottle cap and silver coin sound like good targets. With the Iron Audio, the bottle cap response includes iron "grunts" to indicate this might be a trash target.
AT MAX™ ADDITIONAL FEATURES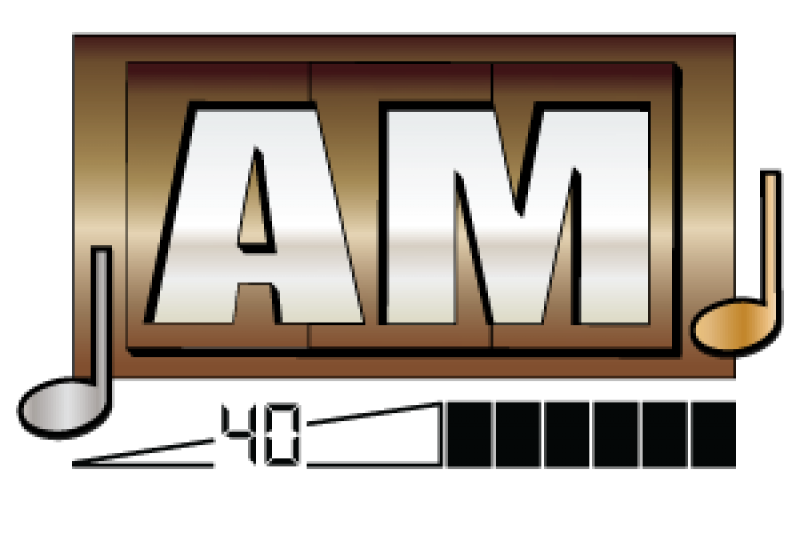 ALL METAL IRON AUDIO™
Garrett exclusive feature that audibly identifies discriminated iron while operating in a True All-Metal Mode (also available in the three Discrim Modes).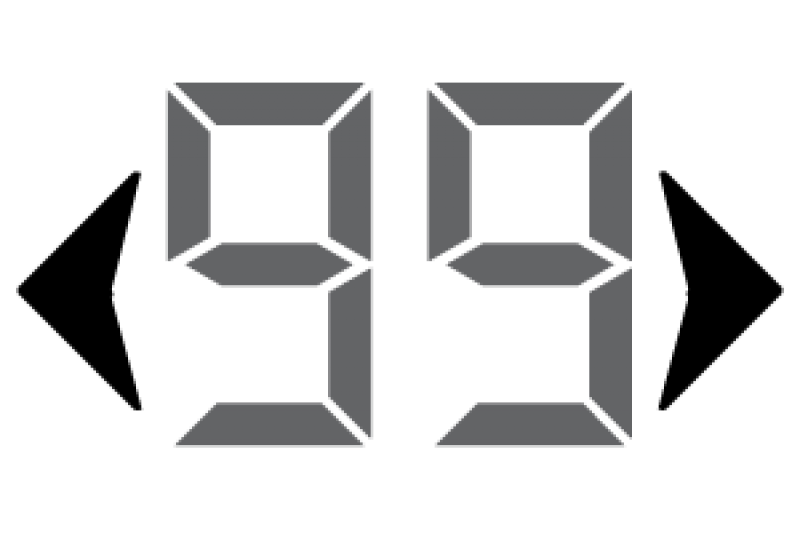 DIGITAL TARGET ID
Numeric identification scale from 0 to 99. Identifies a target metal's conductivity.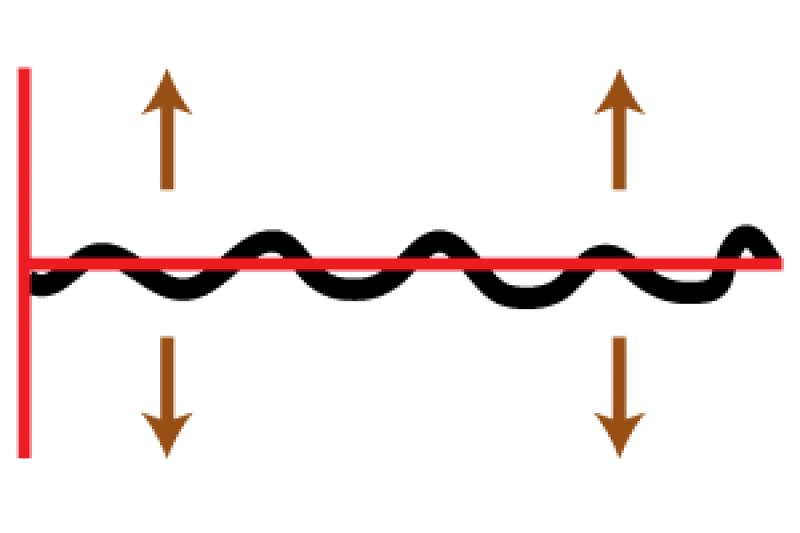 ADJUSTABLE THRESHOLD
User can manually adjust the audio threshold (the constant background "hum") to better hear targets.
Accessories included from the factory:
6″ x 11″ DD Viper™ AT searchcoil.
Garrett MS-3 Z-Lynk™ wireless headphones.
6″ x 11″ coil cover.
Duck Commander® duck call with lanyard.
NOTE: Garrett metal detectors are available for sale ONLY to US addresses.
** Detector Power is not responsible and does not accept returns for the incorrect handling of the equipment sold and can not guarantee the customer the discovery of valuable treasures or metals if in the place of search there is really nothing. Detector Power guarantees that the devices detect efficiently as they are constantly evaluated by detectorists and manufacturers to provide the best results. We suggest our clients before making any purchase that analyzes the equipment well since they are high-end and very modern equipment that can not be returned.