CONNECT FOR A BETTER DRIVE
Don't let traffic slow you down. Live traffic keeps you moving.
Find the perfect parking spot without circling the block 10 times.
Want to know what traffic looks like through actual traffic cameras? This is your app.
Keep your phone safely stowed away, and still get the important messages and alerts.
Review and share your recorded dash cam videos when you need it.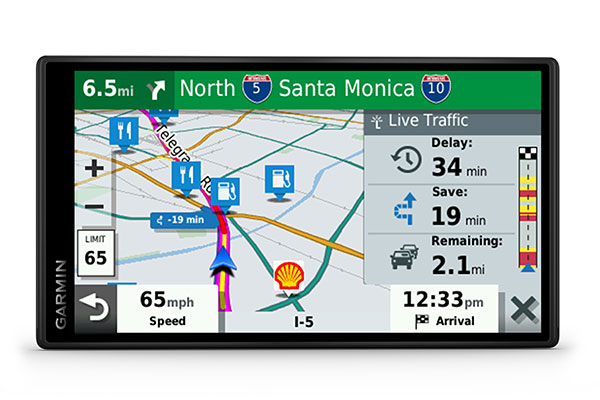 LIVE TRAFFIC
Avoid traffic delays, and find timesaving detours to help keep you on your way with live traffic updates.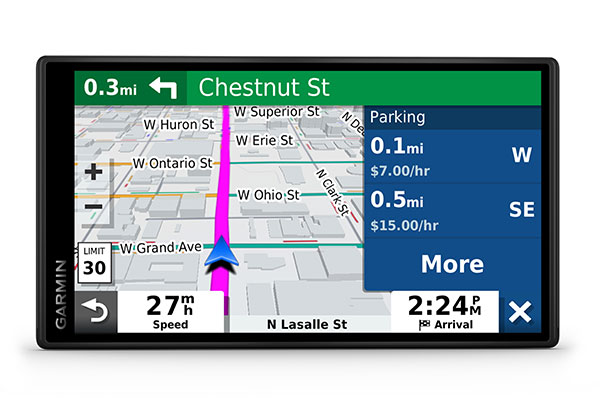 LIVE PARKING
View helpful live parking1 information — including pricing and availability trends for on-street public parking — as you approach your destination.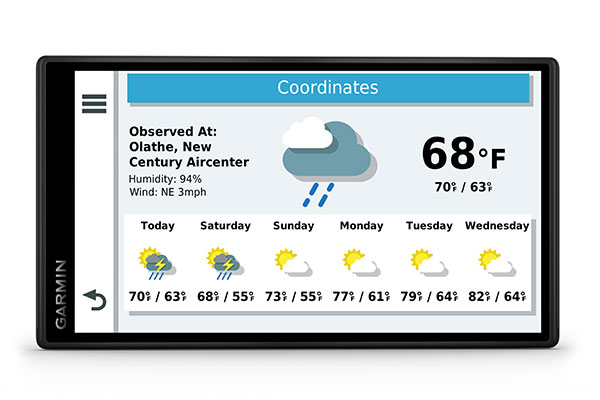 WEATHER
View detailed forecasts, current conditions and animated radar images, plus receive severe weather alerts.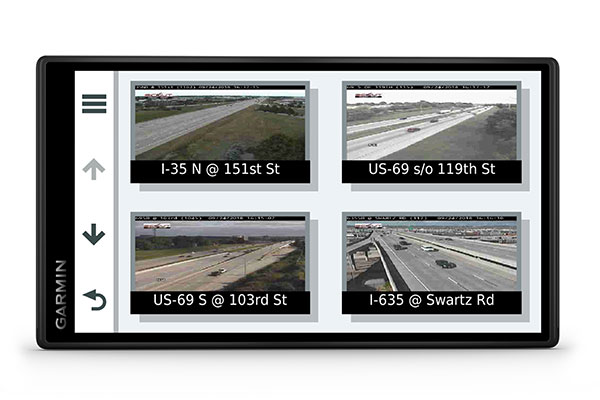 PHOTOLIVE TRAFFIC CAMERAS
Pair with a compatible navigator for access to photoLive traffic cameras (where available), and look up live photos from more than 10,000 traffic cameras to see traffic and weather conditions.
Connect, review and share.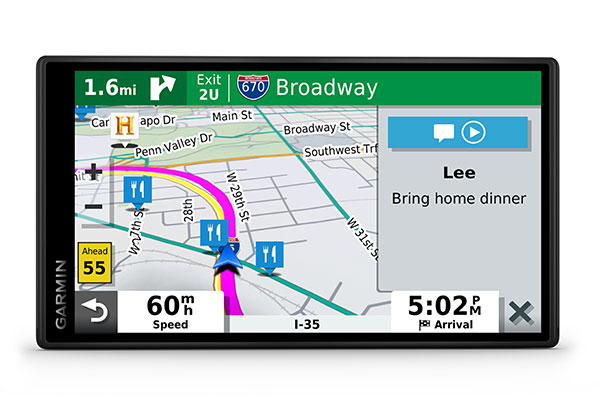 SMART NOTIFICATIONS
Receive smart notifications from your phone right on your navigation display. View text messages, calendar reminders and other alerts from your favorite apps.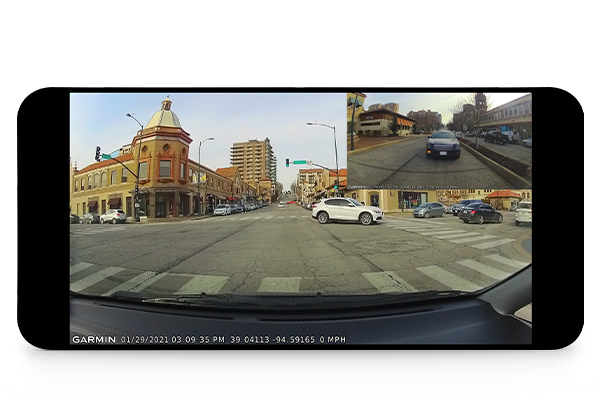 REVIEW VIDEO
Enjoy quick access to camera controls and settings. Easily review and share recorded video captured from your Garmin Dash Cam™ camera2.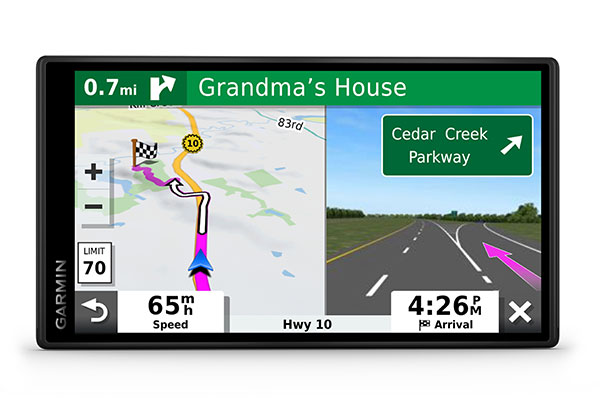 ADDRESS SHARING
Send locations and online search results from your phone to your compatible Garmin navigator, and navigate there.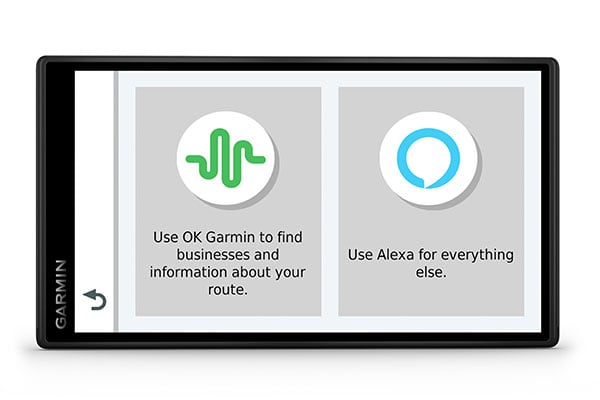 BRING ALEXA TO YOUR VEHICLE
Use Bluetooth® technology or an AUX cable to connect with your compatible Garmin device featuring Amazon Alexa built-in. Stream all audio, including Alexa responses, music and turn-by-turn directions right through your car stereo.