RIDE WITH CONFIDENCE
Use the Varia app with compatible Varia rearview radars to get alerts to approaching vehicles right on your smartphone.
Pair your Varia rearview radar with this app, and you'll ride like you have eyes in the back of your helmet.
Download the app, pair your Varia device, then go for a ride. Setup is that simple.
Car coming? Bright, colorful alerts on-screen will get your attention.
When your phone is out of sight, stay notified with tone and vibration alerts.
Great news. This app is free, and it's available for download now.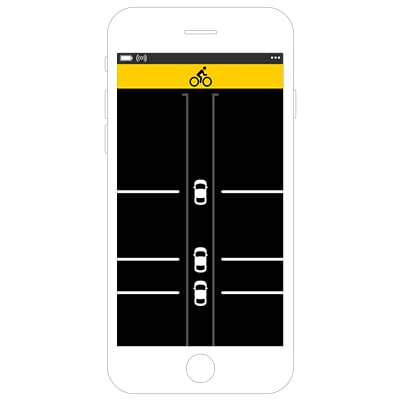 MAXIMUM AWARENESS
When paired with your compatible Varia rearview radar device, the Varia app alerts you of vehicles approaching from behind up to 153 yards (140 meters) away.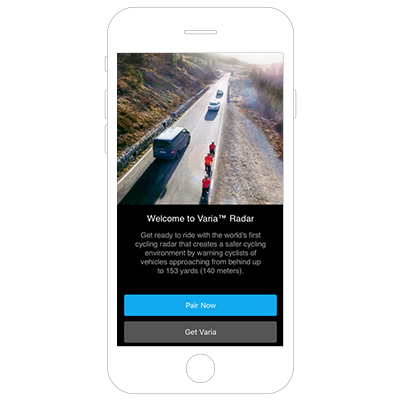 SIMPLE SETUP
Pairing the app with your Varia rearview radar is quick and simple. After the initial pairing, the app will recognize your device automatically.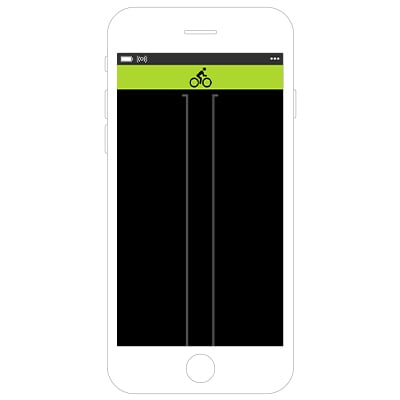 VISUAL ALERTS
On your phone, you'll see color-coded alerts. Green means everything is good. Amber means a vehicle is approaching. Red? Take caution — a vehicle is approaching at high speed.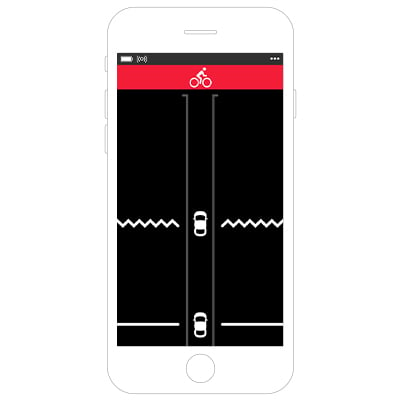 ADDITIONAL ALERTS
While your eyes are on the road, the app can still get your attention with tone alerts. Or, if your phone is in your pocket, vibration alerts let you know when a vehicle is coming.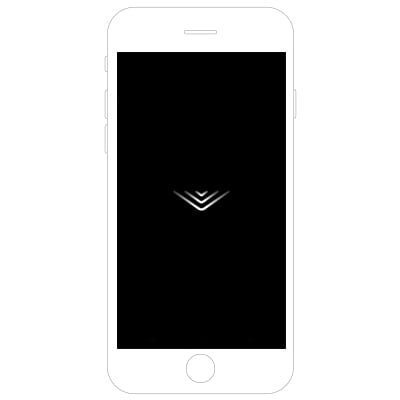 DOWNLOAD NOW
The Varia app is available for download in the App Store® and the Google Play store.